Our high performance fabrics are:
Moisture wicking
Breathable
Shrink and fade resistant
4-way stretch
Durable
Quick dry
Soft to touch
Easy wash/easy care
Anti-odor
UVA & UVB Protection
Shop now

Brazilian SUPPLEX® and SUPPLEX® Plus provide great
support during physical activities. They are breathable, odor/wind/water
resistant. It holds its shape at all times, is wrinkle-free, and does
not fade or shrink. They facilitate respiration, keeping the body dry and
temperature stable. They have medium to high compression qualities.
Shop Laser-Cut
SUPPLEX® Light is very light and soft. Makes you feel like you are wearing a second skin. This makes it the #1 choice
for hot sunny days, running and water sports. It is the thinnest fabric
we offer, so be aware of your choice in undergarments while wearing.
Please be aware this fabric is
thin and not suitable for hardcore sports like crossfit, climbing or
anything that has contact with rough surfaces.
Shop New Arrivals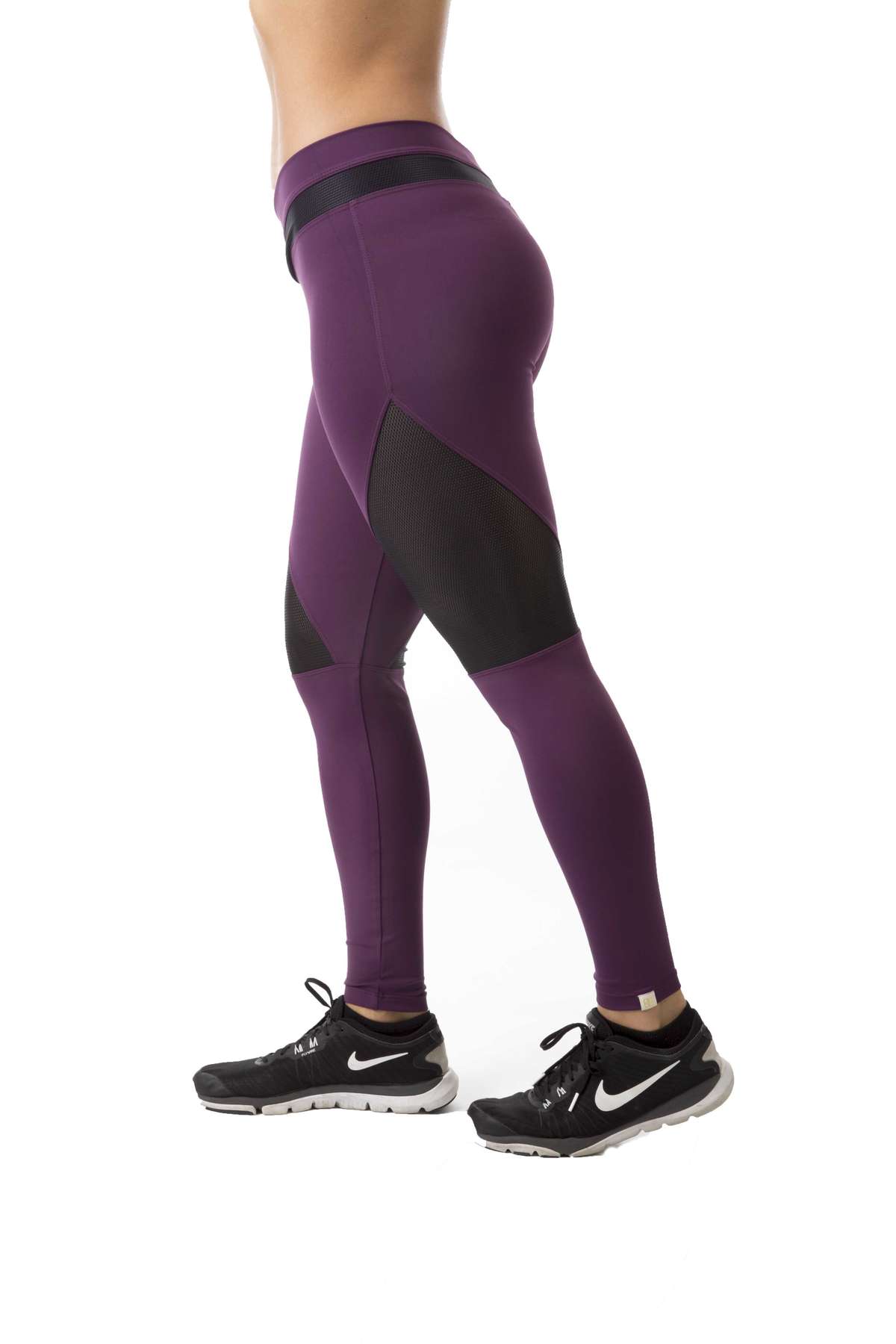 Emana® absorbs heat from the human body
and returns it in the form of long infrared (FIR). This results in the
improvement of skin elasticity, reduction of skin flaws caused by
cellulite, appearance of smoother and younger skin resulting in comfort,
confidence, and well-being without any side effects to biological
tissues.

Shop Emana
Matrix is a high compression
fabric with a soft touch that will improve your circulation. This
amazing fabric will have a cold sensation when in contact to your skin.
Shop Matrix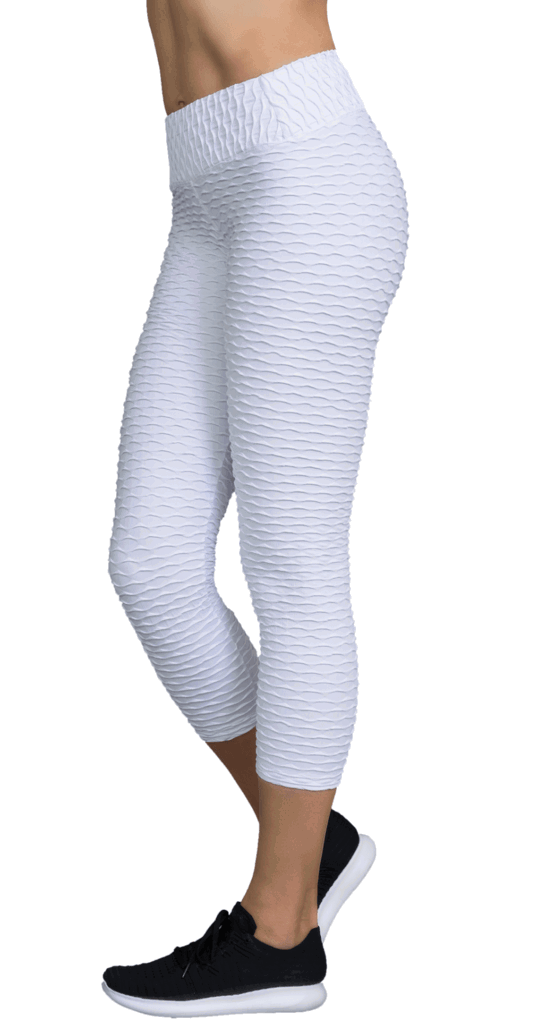 Textured will have a 3D effect,
that will hide any skin imperfection.
We offer 4 versions of it (Wavy, Jazz, Textured Original and Brick).
Shop Textured


For more info about our fabric contact us at:
wecare@bbrazil.com
Contact us